Did you know 70 million people across the United States have access to HUSK Marketplace through their employer or insurer?
Not sure if you are eligible? Contact your employer or insurer today to see if you are eligible. You can also contact us directly at customerservices@huskwellness.com for help getting started.
Explore HUSK Marketplace
If you liked GlobalFit's Gym Network, then you will love the HUSK Marketplace! HUSK Marketplace is a gateway to personalized wellness, empowering individuals to define and pursue their unique path to well-being. We offer exclusive discounts on everything from gym memberships and on-demand fitness to virtual health communities and wellness products. HUSK Marketplace consumers gain access to best-in-class pricing with some of the biggest brands in the industry.
Thousands of Gyms Nationwide
Virtual Subscriptions Across 5 Wellness Categories
Exclusive Membership Pricing
Variety of Membership Options
Flexible Benefits, Including Freeze & Transfer
Insurance-funded Nutrition & Mental Health Services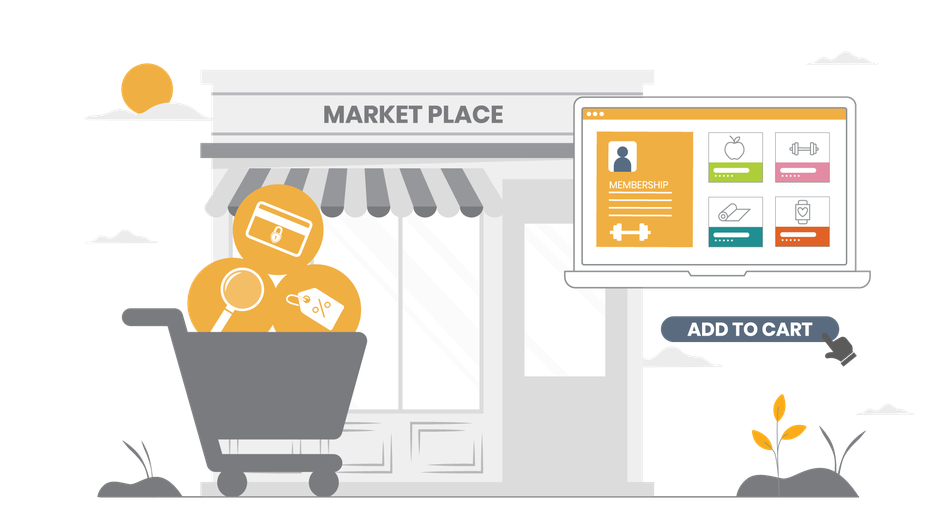 *Products and services available may differ depending on sponsor restrictions.
Featuring Brands Such As
Looking for Another HUSK Service?