Virtual Wellness Solutions
Take your wellness and workouts to the next level with these at-home options.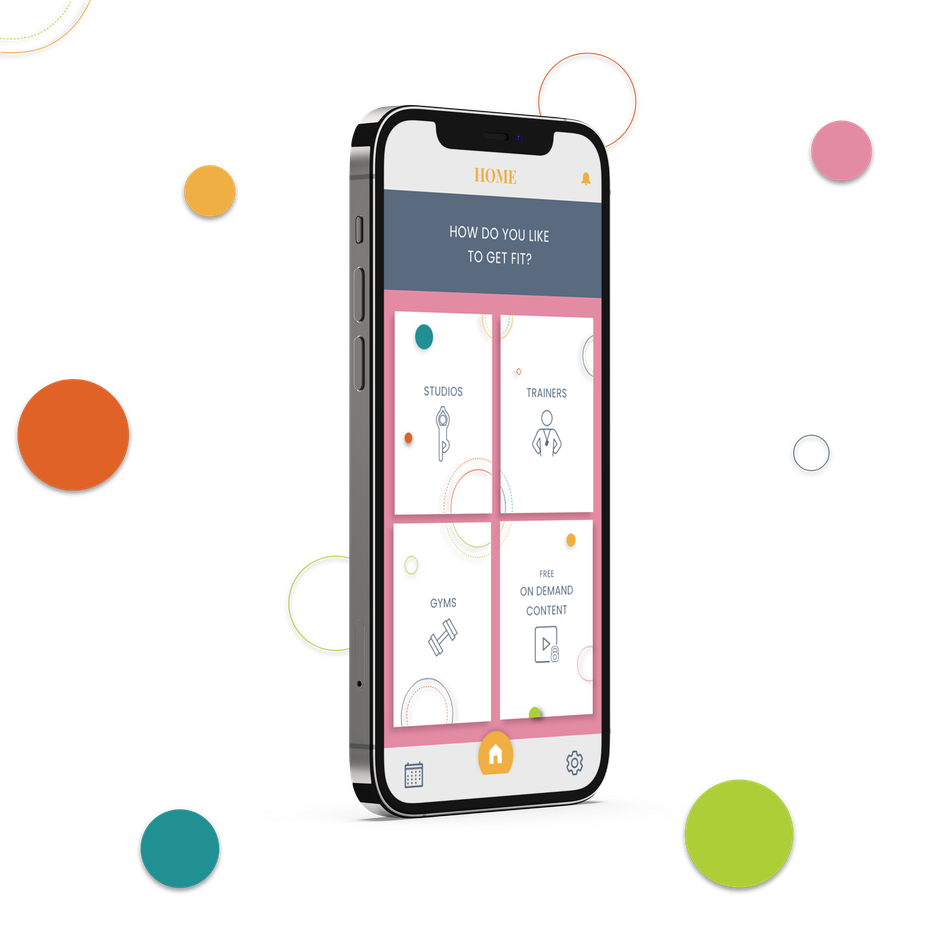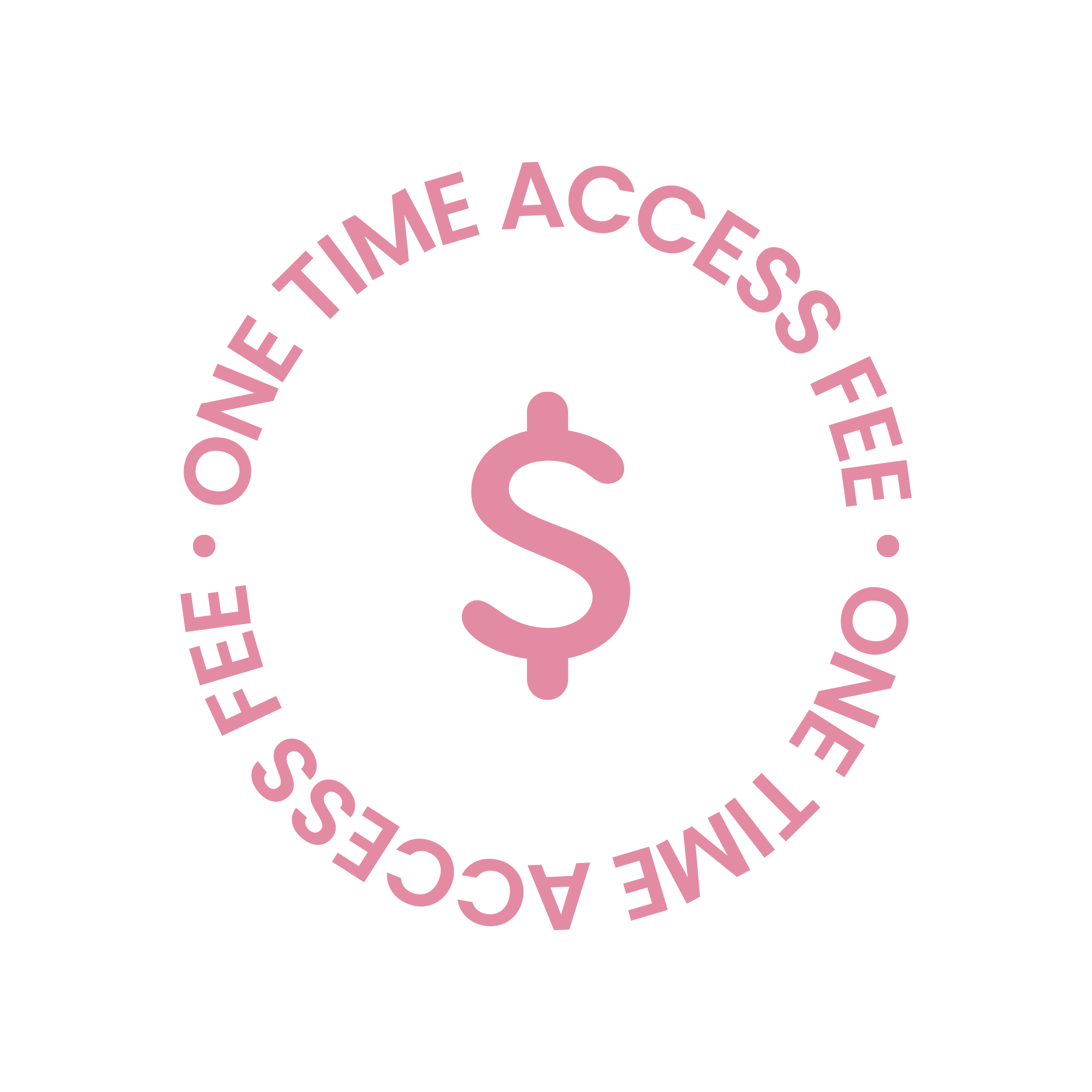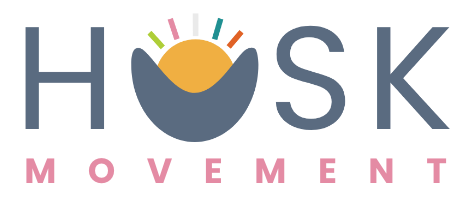 Mobile

One Time Purchase

Live Stream

On Demand
HUSK Movement
Your Workout, Your Way
HUSK Movement is the first app connecting users to in-person and virtual studios, gyms, and trainers using dynamic pricing. HUSK Movement's dynamic pricing algorithm analyzes supply and demand, and rebalances prices to give the consumer the best possible price. Pay as you go. No monthly membership required. No expensive cancellation fees.
You Are Not Alone
New!
Let's Move!
New!
Moms on a Mission
1:1 Remote Training
The Peloton
of the Kitchen
Virtual
Health Coaching
Health Coaching Programs & Services
Instant Access To Premiere Studios
Yoga Your Way
On Demand