GlobalFit Anywhere
GlobalFit Anywhere is the first app connecting users to in-person and virtual studios, gyms, and trainers using dynamic pricing. GlobalFit Anywhere's dynamic pricing algorithm analyzes supply and demand, and rebalances prices to give the consumer the best possible price. Pay as you go. No membership required. No expensive cancellation fees. Your workout, your way.
Learn More
Why GlobalFit Anywhere
GlobalFit Anywhere was developed in response to employer and insurer requests for a more contemporary and flexible fitness benefit that allows users to make à la carte purchases across multiple brands, on one platform.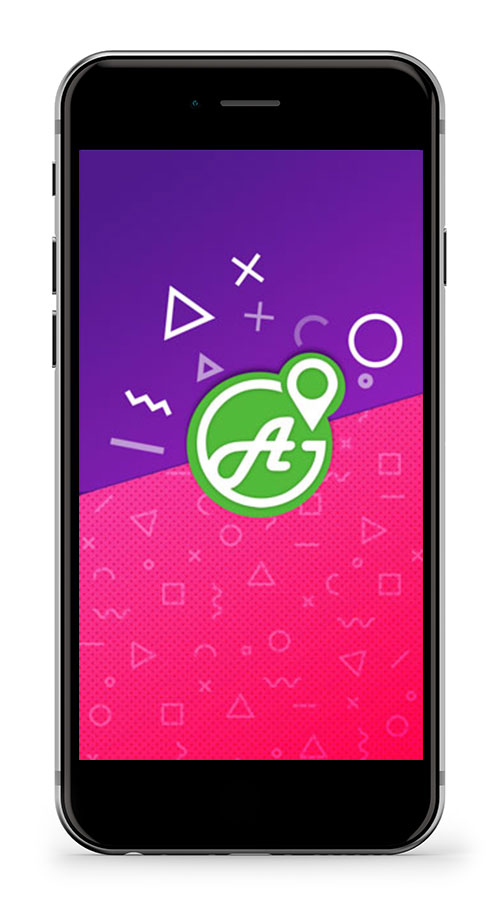 Free On Demand Content
Access free on demand content and curated workouts from top fitness brands in a variety of formats all in one convenient location.
Flexible, Straightforward and Effortless
GlobalFit Anywhere gives the flexibility to book a workout according to goals, location, activity preferences and budget. Pay-as-you-go, no cancelation fees or expensive memberships.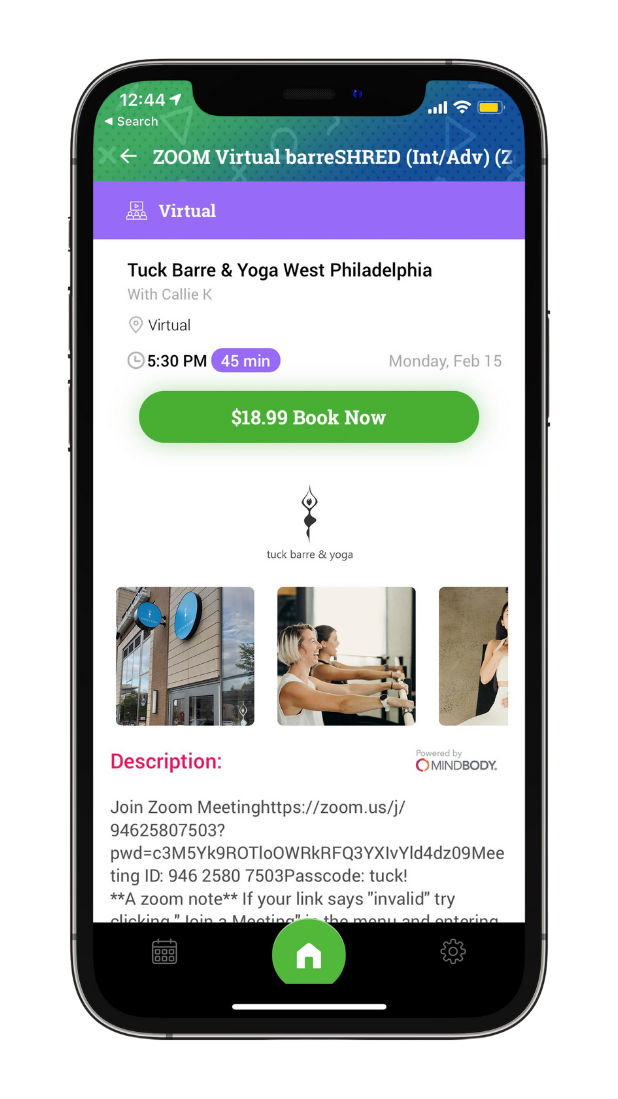 Virtual Classes
GlobalFit Anywhere offers hundreds of weekly virtual live streaming classes and monthly all-access passes in a variety of formats from HIIT, yoga, dance and sculpt.
Only One Click Away
Users are always one click away from exploring a new activity or getting back into their routine. This simplicity is what truly makes it "Your workout, your way!"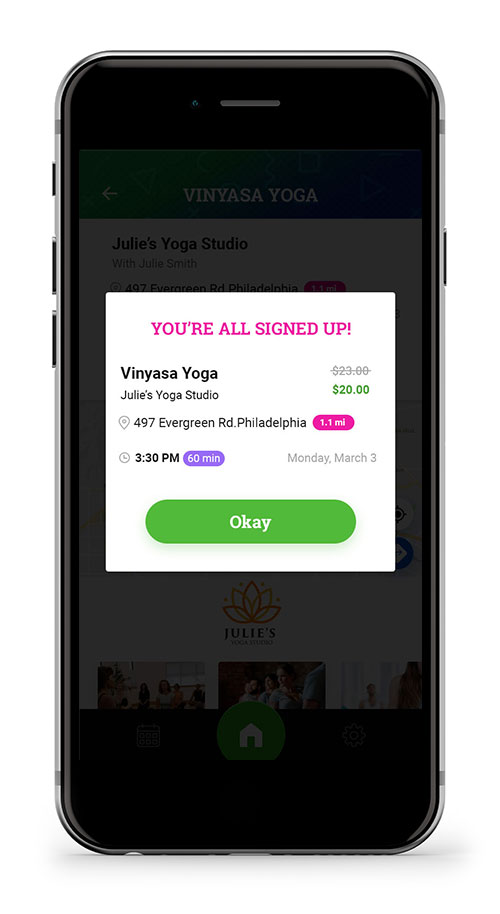 Promotion Options
Employers & insurers can offer client sponsored promotions to their population to incentivize utilization. GlobalFit offers its employees a $60/year promotion to practice what we preach!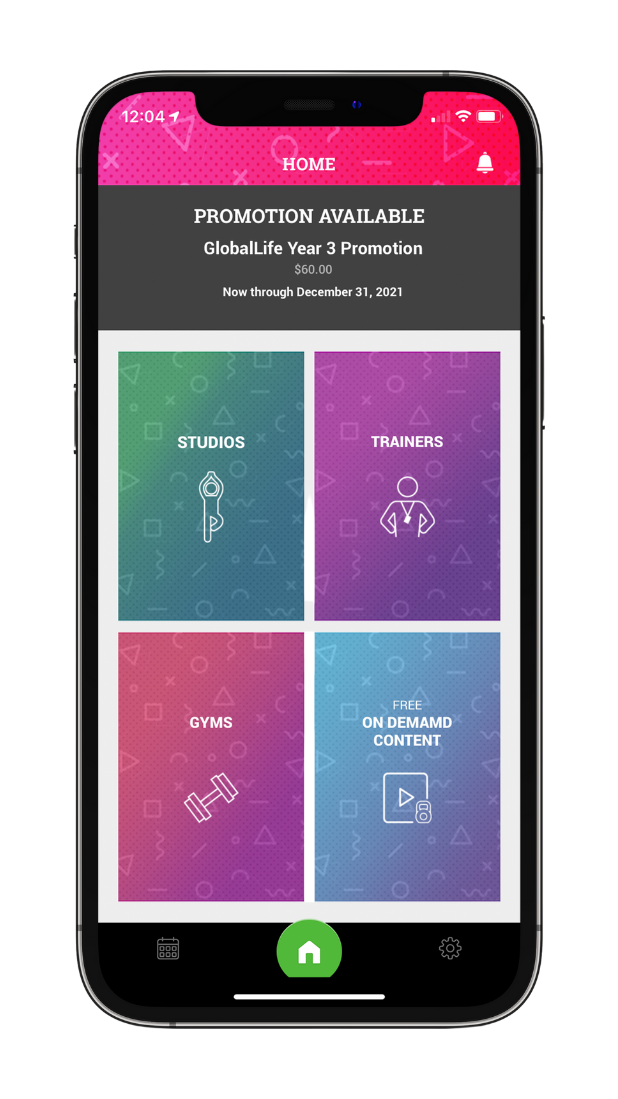 Contact Us About GlobalFit Anywhere