It's You Vs Yesterday
$5 Activation and 10% Off Dues
This offer is only available at participating locations listed on the HUSK site.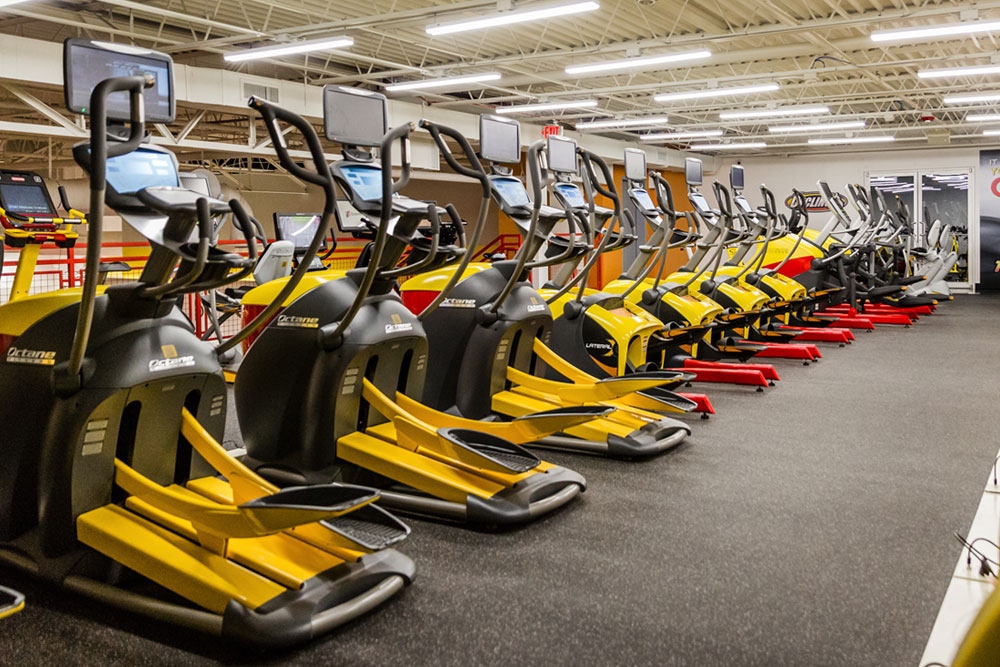 Why Retro Fitness?
Your Goals, Your Way
At Retro Fitness, we believe the choices you make today are the results you'll see tomorrow. Try us out today and see for yourself how we can help you reach your goals, your way.